Little
Catholic School, in partnership with our families, strives to provide a strong academic and spiritual foundation based in traditional Catholic values that will prepare each student for a successful future. Little Flower is accredited by the Florida Catholic Conference and the National Council of Private Schools. The School is a member of the National Catholic Education Association and the Broward County Non-Public School Association. Little Flower Catholic School was established in 1949 and has been in continuous, successful operation since that time.
How We're Different
At Little Flower Catholic School we endeavor to lead by example and actions.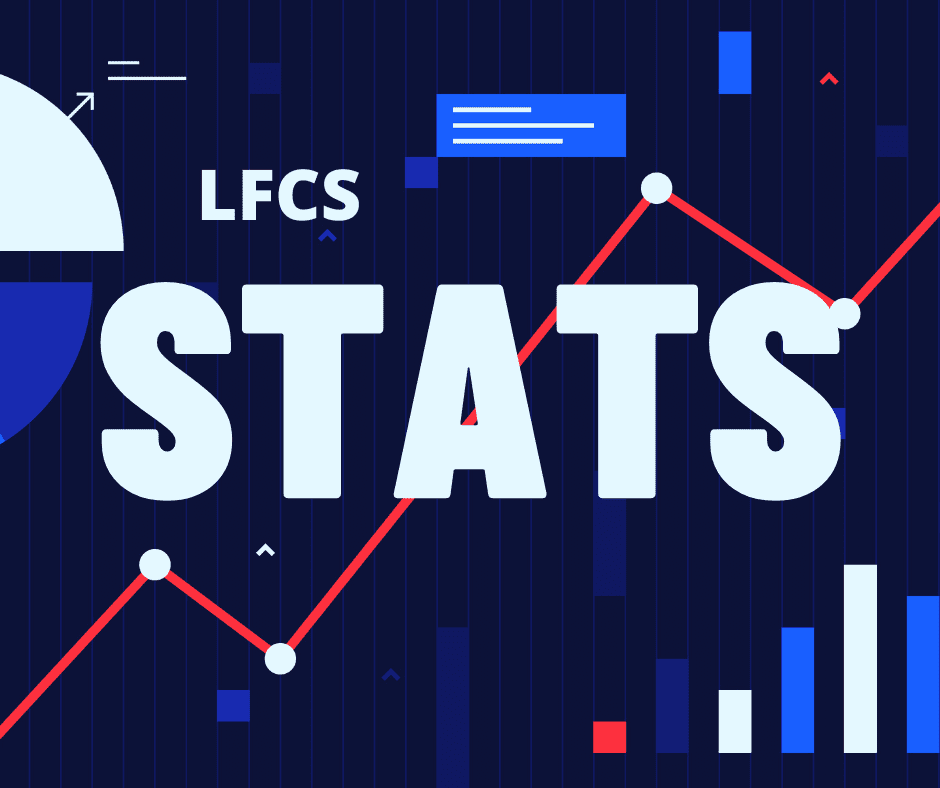 90%
of our Graduates go to a Catholic High School
100%
of our Students go to Church at least once a week
93%
of our Graduates go to College
93%
Acceptance to their 1st choice high schools, like St. Thomas Aquinas, Chaminade-Madonna Archbishop McCarthy, and Cristo Rey
10
Boys and girls sports teams, like basketball, volleyball and soccer
10
Clubs for students to choose from, such as Science, Math, Student Council, Rosary Club and Luminous Leopards
Our students volunteer for many worthwhile causes throughout the year
June 11, 2023
June 16, 2023
June 18, 2023
July 4, 2023
Calendar
What's Happening at
Little Flower Catholic School
Read More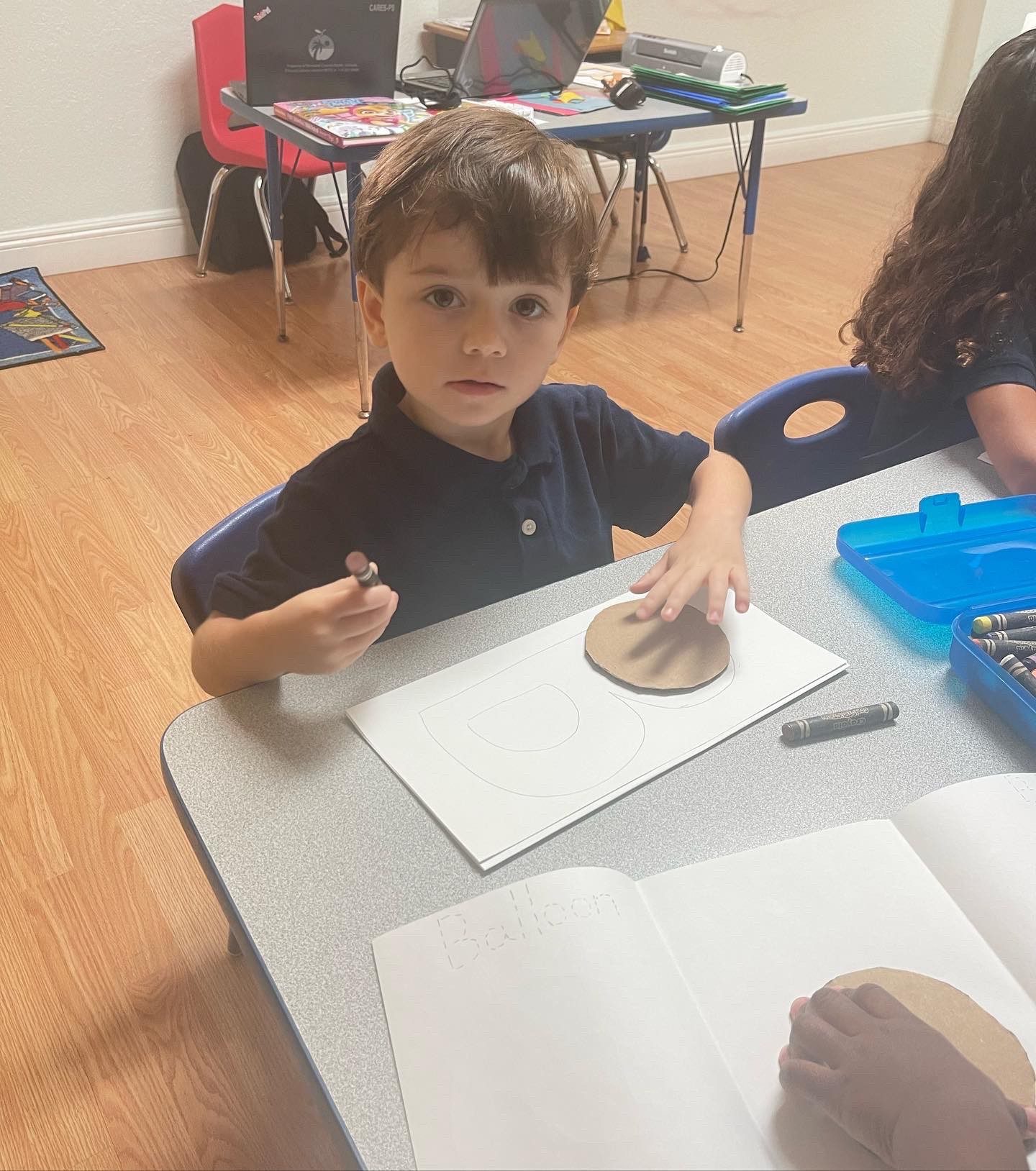 Registration Now Open for 2023-24 Year
Registration is Now Open. Register Today!
Read More

This is Little Flower Catholic School
Welcome to Little Flower Catholic School. While we treasure our legacy, we are constantly looking ahead to cut a path to the future. Our school, rich in a tradition of…
Read More