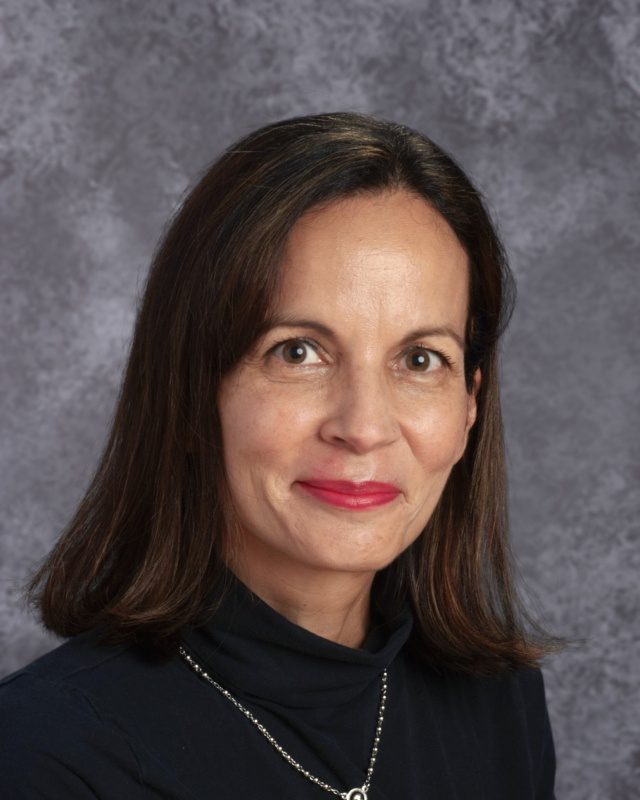 On behalf of the Little Flower Faith Community, Welcome!
We are a thriving learning community committed to providing our students a safe and nurturing environment where they are able to develop their God-given talents.  With a 70-year tradition of academic excellence in a family atmosphere, our school is a home away from home for our students.   Our dedicated faculty and staff, in partnership with our parents,  work diligently to develop our students' knowledge, faith and compassion preparing them to be a positive contributing force in our community.  
Join our family and see your child's faith and confidence strengthen as they experience God's love.
"Remember that nothing is small in the eyes of God.  Do all that you do with love"
– St.Therese of Lisieux (The Little Flower)