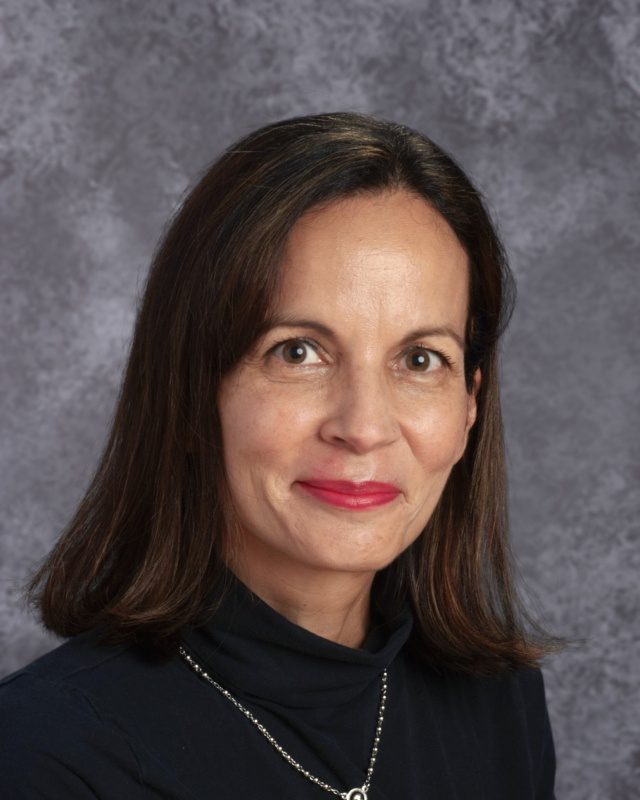 On behalf of the Little Flower Faith Community, Welcome!
For the last two years, I have been honored to be part of the Little Flower family.  I understand and believe in the value of Catholic education, and see evidence of this every day in the students we serve.
Prior to joining the Little Flower staff in 2020, I served in the archdiocese of Miami as an Interventionist; Assistant Principal and Dean of Academics.  In addition I have more than a decade in Dade and Broward County Public School Systems as a teacher and Reading Coach. I received my Master's Degree in Reading Instruction at Barry University and my Specialist Degree in Educational Leadership at Florida Atlantic University.
Little Flower Catholic School has been partnering with parents, for over 70 years, to provide a strong, Catholic education for their children, and I look forward to continuing this excellence for many years to come.  We are honored to be among the schools you are considering for your family, and while this website contains an overview of our school, I encourage you to contact us and arrange for an in-person tour.
Little Flower has often been called a "hidden gem" by our current families. I am certain you will find, like so many others, that our loving environment and our balance of academics, community, service, joy, and steadfast faith are exactly what you have been searching for in a school. At Little Flower, we are Growing Better Every Day!
Omayra Roy
Principal
Little Flower Catholic School
"Remember that nothing is small in the eyes of God. Do all that you do with love"
– St.Therese of Lisieux (The Little Flower)