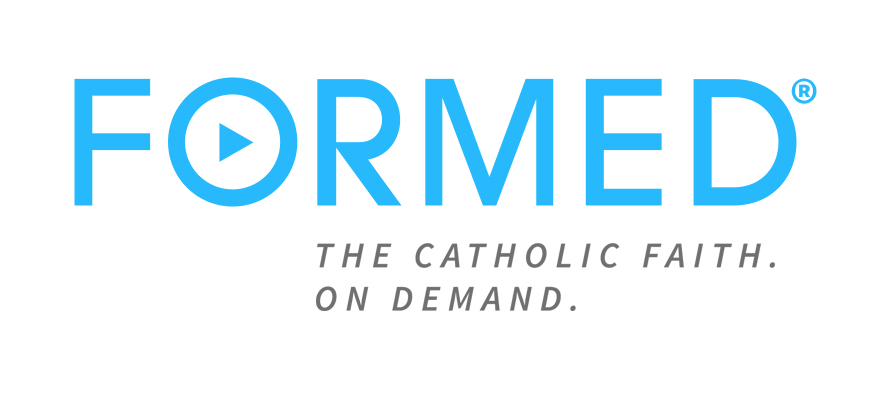 Enjoy a FREE subscription to formed.org.  Formed is an incredible online 24/7 gateway to the best Catholic content, all in one place!
Prepare for Sunday Mass by watching an insightful five-minute video by renowned Catholic teachers.
Enjoy Catholic movies & podcasts with your family that are both nourishing & entertaining.
Enrich your faith with award-winning video series on the Eucharist, Reconciliation, Marriage, and more!
Help children in your family grow in character and embrace the beauty & wonder of the faith.
New Account:
1.  Visit FORMED.Org
2.  Click "Sign Up"
3.  Select "Sign Up as a Parishioner"
4.  Type in "Little Flower Church, Hollywood
5.   Enter your email & you're in!